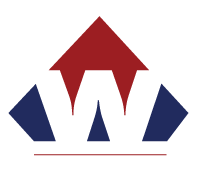 Whitaker's dedication to service excellence
doesn't end with the close of a sale or the completion of a delivery.
We are here to make our customers' lives easier whenever and wherever they need us. As part of that commitment, we have gathered some helpful forms, links and resources for you to have right at your fingertips.
CERTIFICATIONS & AFFILIATIONS:
Whitaker Oil's Quality Management System has been certified as compliant to ISO 9001:2015 by Intertek.
Active member of the National Association of Chemical Distributors, where our executive team provides volunteer leadership. We meet all NACD Responsible Distribution requirements.
Charter member of the Chemical Distribution Network, a 20-member group of independent chemical distributors.
ANSI-ASQ National Accreditation Board member.