Whitaker started in 1928...
With a single gas pump and a mission to provide motor fuels and oils, along with the highest quality service, to independent retailers and service stations. Since then, we have expanded and diversified to become one of the top chemical and composite material distributors, blenders and packagers in the Southeast.  We have evolved from a small, local operation to a regional company serving thousands of customers.
We want you to be a part of the Whitaker Family
Whitaker is always looking for talented, forward-thinking individuals to join our team. We have offices in Atlanta, Georgia; Ocoee, Florida; and Spartanburg, South Carolina. If you have a great work ethic and a positive attitude and are looking for more than just a job, we would like to hear from you.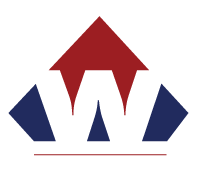 At Whitaker
We pride ourselves
in sticking with our core values.
DO THE RIGHT THING:
We carry ourselves with integrity, accountability and professionalism. Our people put in their best effort – always
FOCUS ON YOUR CUSTOMER:
We pride ourselves on a rapid response time and we listen to the customer and find solutions to their needs.
MAKE IT BETTER:
Everyday try and make yourself and the company better. We strive to have the best leaders and employees in the industry.
CULTIVATE TRUST AND TEAMWORK:
We trust our people and take extreme ownership in our team's performance. Everyone is treated equally regardless of race, gender, religion, ethnicity or sex.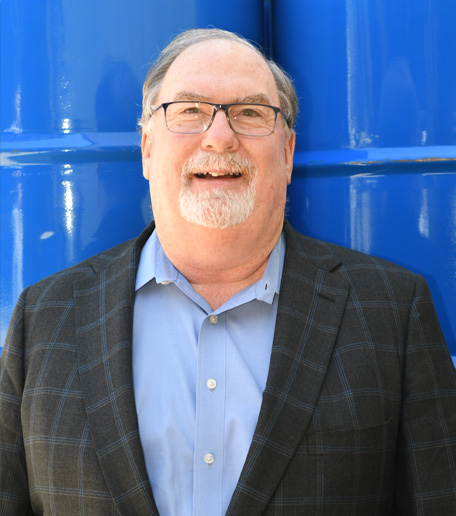 Bart Whitaker
– CEO/Chairman of the Board –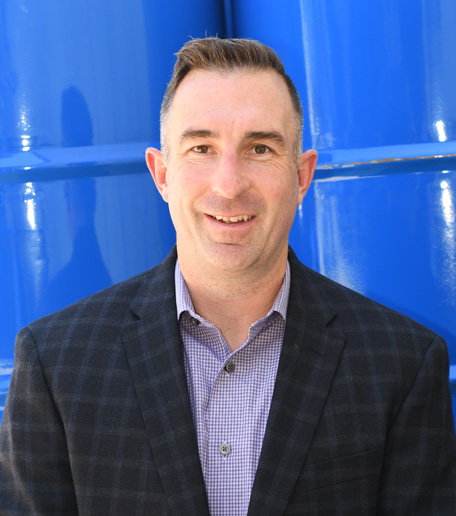 Colie Whitaker
– President –
Atlanta TEAM
Ocoee TEAM
Spartanburg TEAM
Atlanta TEAM
Ocoee TEAM
Spartanburg TEAM
CERTIFICATIONS & AFFILIATIONS:
Whitaker Oil's Quality Management System has been certified as compliant to ISO 9001:2015 by Intertek.
Active member of the National Association of Chemical Distributors, where our executive team provides volunteer leadership. We meet all NACD Responsible Distribution requirements.
Charter member of the Chemical Distribution Network, a 20-member group of independent chemical distributors.
ANSI-ASQ National Accreditation Board member.